Community
Pride Month Dates 2022
Pride Month 2022 dates around the world: New York, LA, Puerto Vallarta, and more. What is Pride? Why is pride month important?
What is Pride?
It is a movement that celebrates sexual diversity. For LGBTQIA+ people, it's a way to stand up for themselves and fight against violence and discrimination. The movement promotes their self-respect, equal rights, and confidence in standing up for themselves, and increase society's recognition of the problems they face.

LGBT Pride Month occurs in the United States in large part to memorialize the Stonewall riots. The Stonewall riots were a series of demonstrations in response to a police raid at the Stonewall Inn in the Greenwich Village on June 28, 1969. Today, many pride events are held during June to acknowledge the huge impact of LGBTQIA+ activists.
Pride Month Calendar Dates Around the World:
April 23 - 24, 2022
Tokyo Rainbow Pride

May 05 - 15, 2022
Maspalomas Gay Pride
May 21, 2022
Belgian Pride Brussels
May 23 - 30, 2022
Puerto Vallarta Pride

May 26 - June 05, 2022
Lille Gay Pride

May 29 - June 05, 2022
Torremolinos Gay Pride

May 30 - June 05, 2022
Pride Puerto Rico
June 01 - 25, 2022
Colombus Pride
June 01 - 30, 2022
NYC Pride
June 01 - 12, 2022
Vienna Gay Pride

June 01 - 05, 2022
Key West Gay Pride
June 01 - 26, 2022
Pride Toronto
June 02 - 05, 2022
Pittsburgh Pride

June 02 - 05, 2022
Philly Pride
June 03 - 05, 2022
Provincetown Pride
June 03 - 12, 2022
DC Pride
June 04 - 06, 2022
Dallas Pride
June 06 - 12, 2022
Rome Gay Pride
June 08 - 12, 2022
Sitges Gay Pride
June 08 - 12, 2022
Tel Aviv Gay Pride
June 09 - 12, 2022
New Orleans Pride

June 10 - 18, 2022
Ibiza Gay Pride
June 10 - 12, 2022
LA Pride
June 10 - 18, 2022
Athens Gay Pride
June 11, 2022
Lyon Gay Pride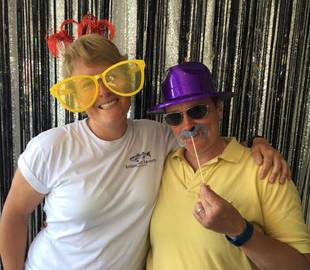 June 12 - 19, 2022
Portland Pride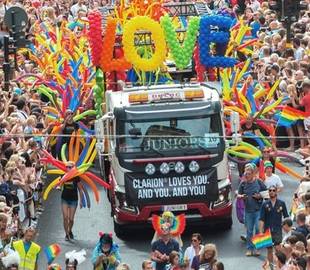 June 13 - 19, 2022
West Pride Gothenburg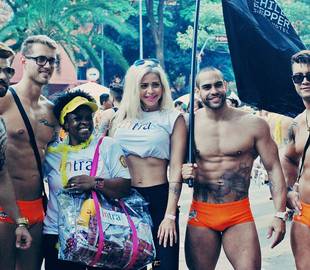 June 15 - 19, 2022
São Paulo Gay Pride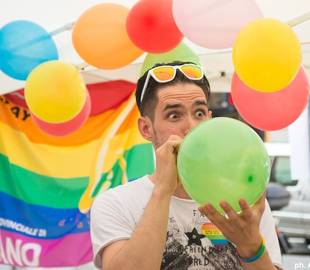 June 16 - July 03, 2022
Milan Gay Pride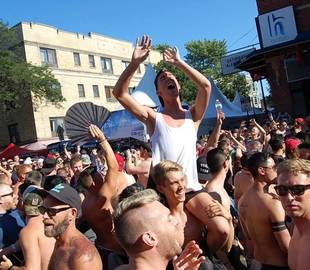 June 17 - 26, 2022
Chicago Gay Pride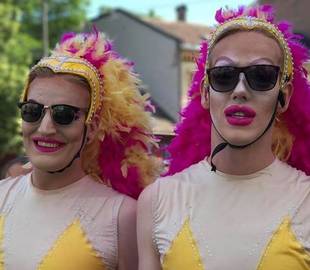 June 17 - 26, 2022
Oslo Gay Pride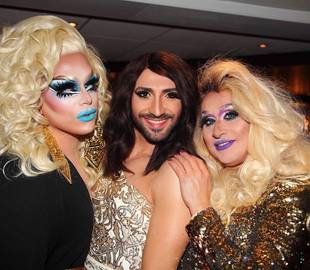 June 18 - July 03, 2022
Cologne Gay Pride (CSD)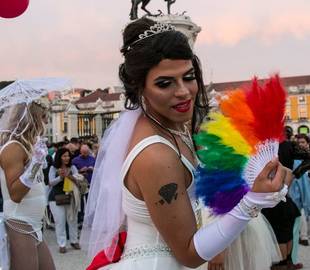 June 19 - 26, 2022
Lisbon Gay Pride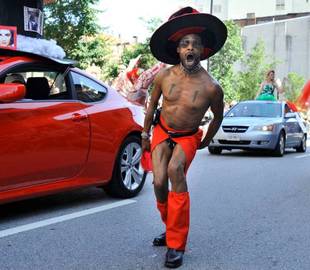 June 20 - 26, 2022
Baltimore Pride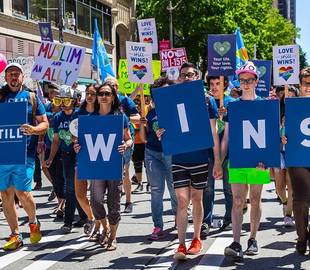 June 20 - 26, 2022
Seattle Gay Pride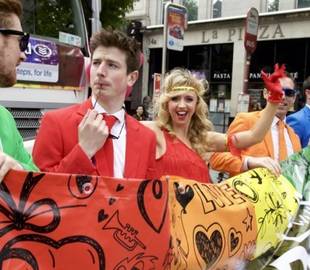 June 22 - 26, 2022
Dublin Gay Pride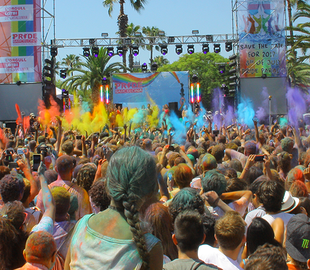 June 23 - 26, 2022
Barcelona Gay Pride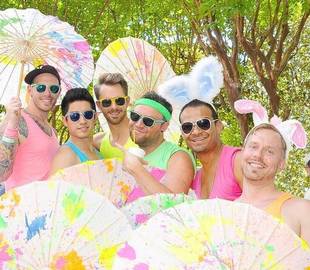 June 23 - 26, 2022
Houston Gay Pride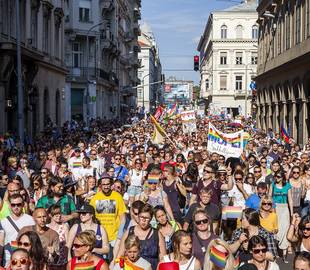 June 24 - July 24, 2022
Budapest Gay Pride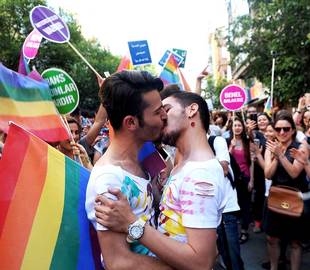 June 24 - July 03, 2022
Madrid Gay Pride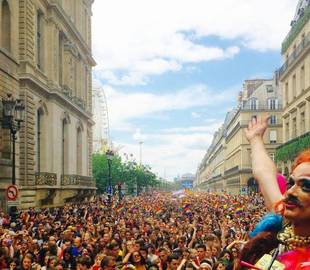 June 25, 2022
Paris Gay Pride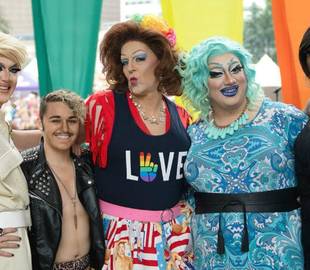 June 25 - 26, 2022
Denver Pride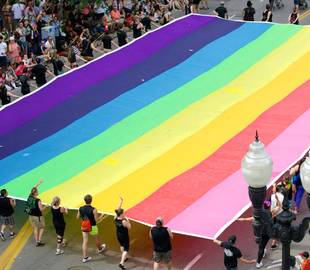 June 25 - 26, 2022
Minneapolis Pride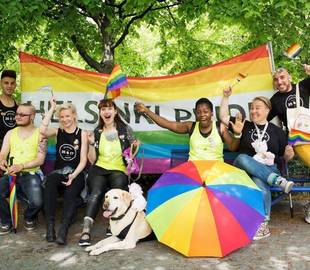 June 27 - July 03, 2022
Helsinki Gay Pride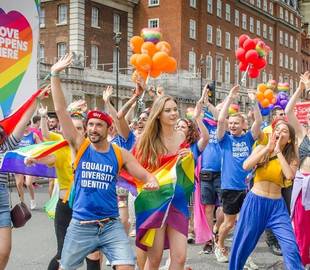 July 01 - 03, 2022
London Gay Pride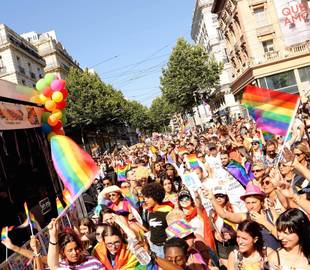 July 02, 2022
Gay Pride Marseille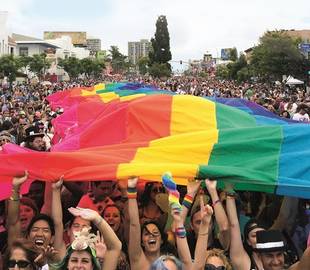 July 09 - 17, 2022
San Diego Pride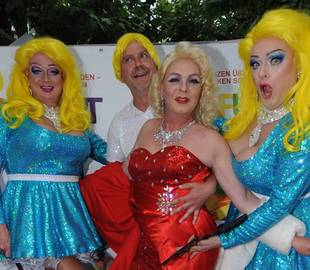 July 14 - 17, 2022
Gay Pride Frankfurt (CSD Frankfurt)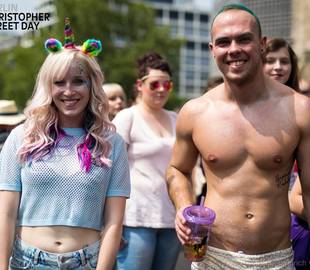 July 15 - 24, 2022
Gay Pride Berlin (CSD Berlin)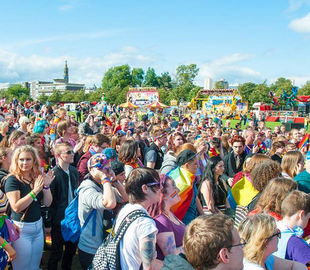 July 16 - 17, 2022
Glasgow Gay Pride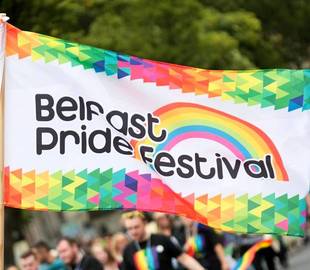 July 22 - 31, 2022
Belfast Gay Pride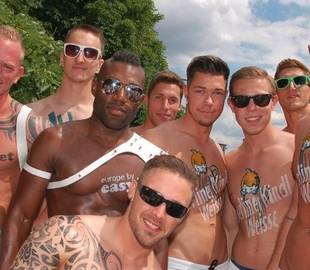 July 30 - 31, 2022
Stuttgart Gay Pride (CSD)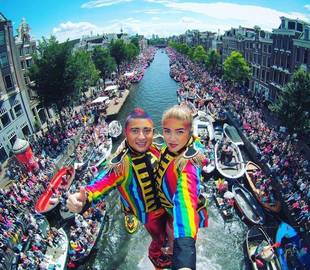 July 30 - August 07, 2022
Amsterdam Gay Pride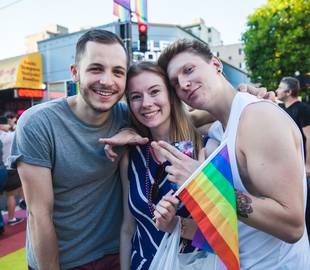 July 31, 2022
Vancouver Gay Pride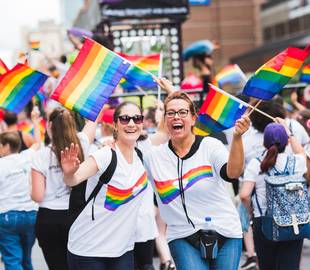 August 01 - 07, 2022
Montreal Pride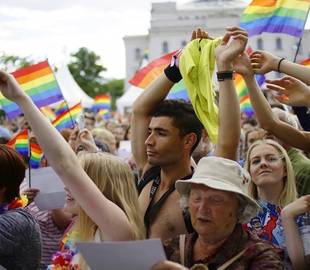 August 01 - 07, 2022
Stockholm Pride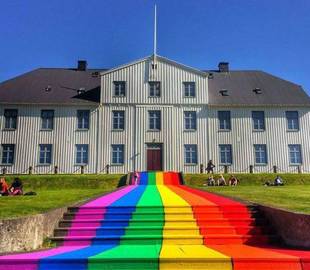 August 02 - 07, 2022
Reykjavik Pride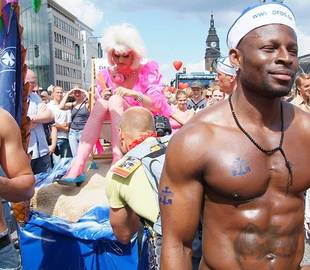 August 05 - 07, 2022
Hamburg Gay Pride (CSD)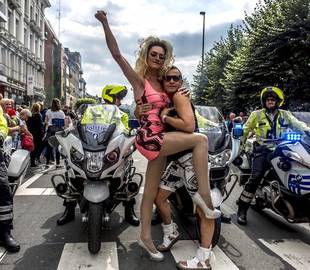 August 10 - 15, 2022
Antwerp Gay Pride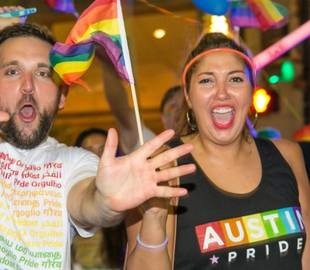 August 11 - 13, 2022
Austin Pride

August 25 - 28, 2022
Manchester Gay Pride
September 02 - 11, 2022
Malta Gay Pride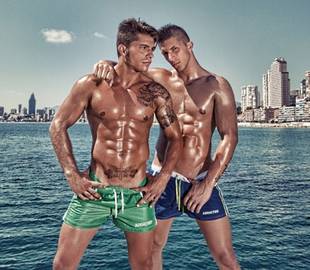 September 05 - 11, 2022
Benidorm Gay Pride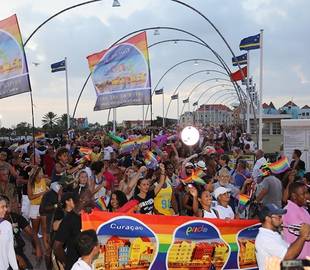 September 29 - October 02, 2022
Curaçao Pride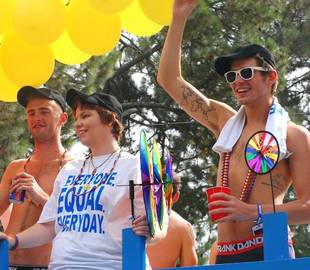 October 07 - 16, 2022
Atlanta Pride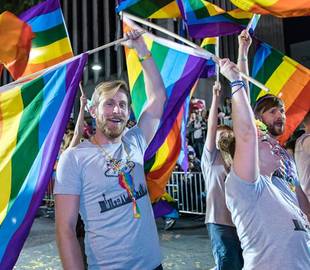 October 07 - 08, 2022
Las Vegas Pride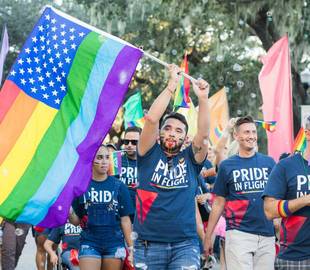 October 10 - 16, 2022
Orlando Pride

October 15 - 16, 2022
Phoenix Gay Pride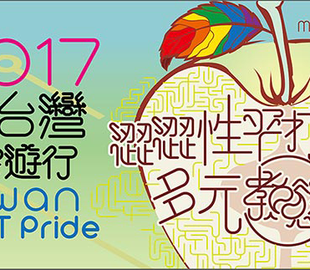 October 27 - 30, 2022
Taiwan LGBT Pride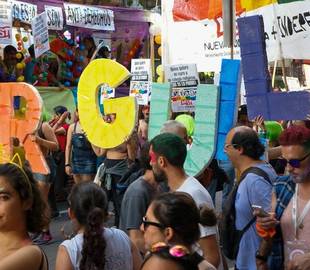 October 29 - November 05, 2022
Buenos Aires Pride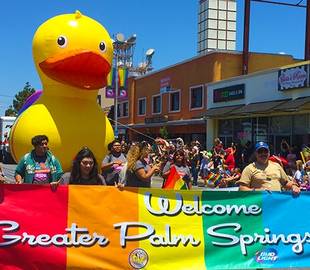 November 04 - 06, 2022
Palm Springs Pride